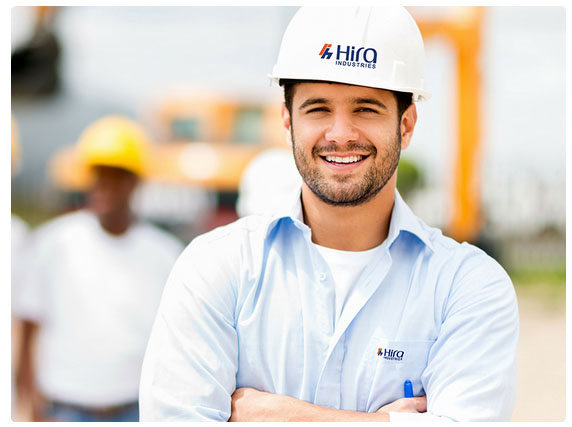 Vision
Hira groups' aim is to provide value added products and services in the niche building products industry. We aim to be the market leaders in the segments and the regions we choose to compete in.
Message from Hira Management
At Hira we provide our customers with the most innovative and flexible solutions for their needs in the building and construction industry.
Our employees have the right experience in their field to service our customers in each and every product line. We always believe in exceeding every customer's expectation by providing the best service within our industry.
We have invested in some of the best technologies in production for our HVAC, Rubber, Adhesive Tapes and Insulation business to provide our customers with the highest quality products in our industry"