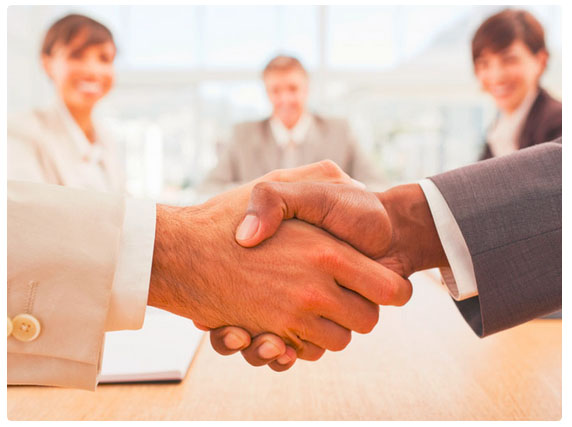 Mission
Hira Group is dedicated to provide customers in the Construction Sector with products of the highest quality, by forging a successful partnership with them, exceeding their expectations and gaining their trust through outstanding performance by every member of our team. We provide work environments where our employees can meet their potential and thrive in an atmosphere of professionalism. Our aim is to become the "Employer of Choice" within the Building Supply Industry in the IMEA" ("India Middle East and Africa) region.
Message from Hira Management
At Hira we provide our customers with the most innovative and flexible solutions for their needs in the building and construction industry.
Our employees have the right experience in their field to service our customers in each and every product line. We always believe in exceeding every customer's expectation by providing the best service within our industry.
We have invested in some of the best technologies in production for our HVAC, Rubber, Adhesive Tapes and Insulation business to provide our customers with the highest quality products in our industry"